6 Video Lessons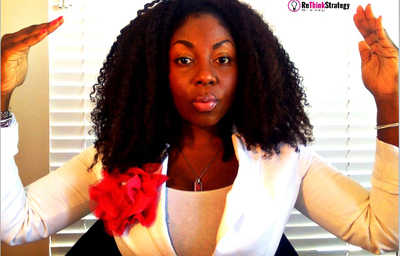 The #1 Business Obstacle
How to develop and determine the money vehicles in your business NOW!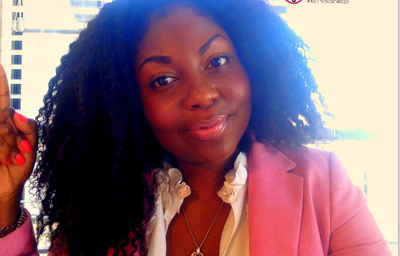 How to Kill it Speaking: Part 2
Getting a speaking engagement is the beginning. Here's how to KILL IT when you get the opportunity to speak!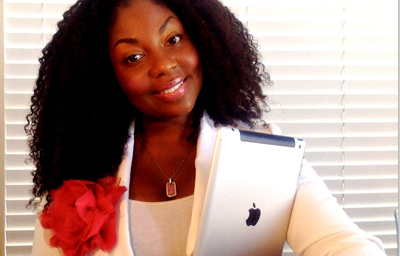 Know Thy Competition
Don't bury your head in the sand! Use these EXACT strategies to know and BEAT your competition!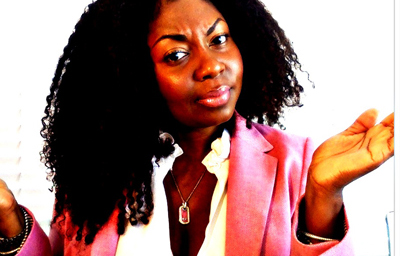 Ninja Strategies to Find your Next Opportunity
Need to meet the decision maker? Make a KEY connection? Speaking engagement or hot lead? Use these exact strategies to do it!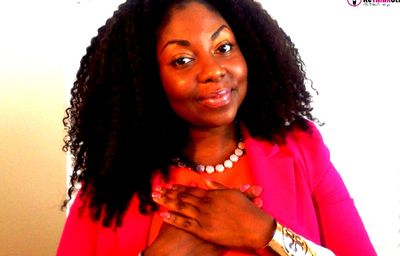 Create Your Movie Star Branding Blitz
Guess what? You're already a superstar! But while we are letting everyone else know, here's how to build that MEGA Media BLITZ and create our OWN momentum.
Hot Leads, Power Connections & Growth w/ Social Media
BEFORE you spend ALL of your money and ALL of your time, learn these 5 KEY Tools to do " Proof of Concept" testing and know EXACTLY what your audience wants!